BRISBANE'S FIRST CHOICE FOR MECHANICAL REPAIRS
Premium mechanical repairs for machinery
SJO Maintenance P/L is a leading mechanical repairs specialist in Brisbane, and we are proud to be a locally owned and operated business with extensive experience across a broad range of different production line machinery. We can manufacture and modify machinery to your specific requirements. From a small part to a full production line we will complete the job professionally.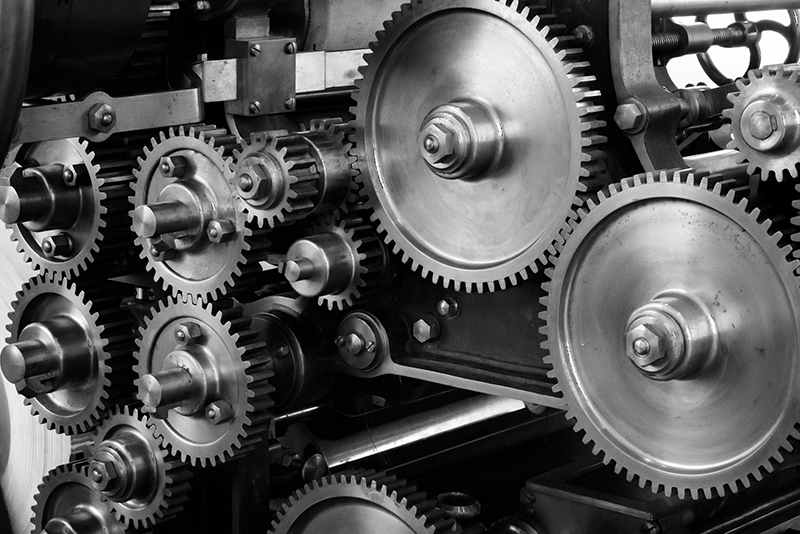 Maintenance
From pumping and refining systems to pneumatic and hydraulic systems, we have the knowledge and skill set to ensure they are made to last and save you money in the long run. We also offer:
Plant shutdown maintenance
Systems modification
General engineering service
Machinery manufacturing
We're the one-stop shop in Brisbane, give us a call today.
Installation
Our installation expertise covers the following:
Gearboxes, conveyors and drive assemblies
Pneumatic and hydraulic systems
Pumping and refining systems
Complete production/process line machinery and equipment
Our experts in Brisbane make sure that all components are in top shape.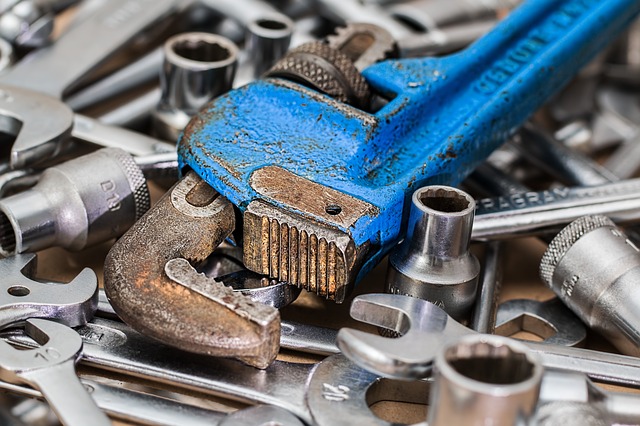 Repairs
Our mechanical repairs include:
Gearboxes, conveyors and drive assemblies
Screening and crushing equipment
Presses
Tanks, valves, batching and mixing equipment
All hydraulic and pumping/refining systems
Breakdown repairs
Workshop machinery repairs